Paint Prep:
Helpful Hints
Helpful Hints For Painting
We all want our home improvement projects to be successful. To ensure a successful painting project, it's helpful to make a plan to manage your time and your resources effectively. One of the most effective time management tips, especially in painting projects, is prep work.
The benefits of prepping for a paint project
While prep work takes some time and materials, there are many benefits to making this an essential step to your project. Not only will you have a better end product, but spending extra time in the beginning of the project will save time and prevent having to deal with messy paint spills at the end.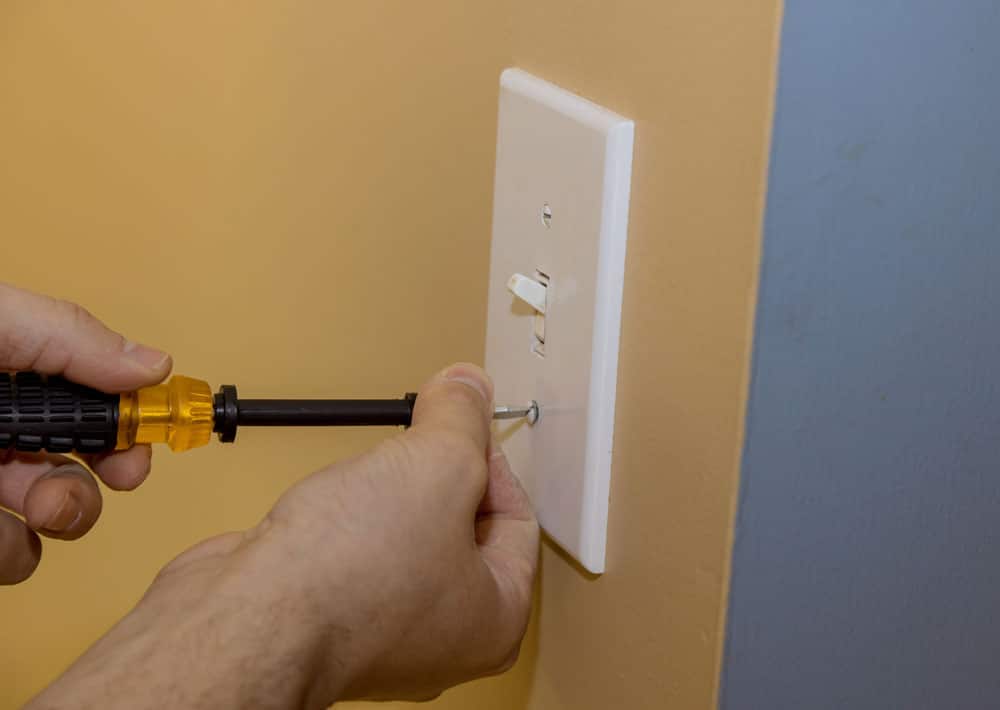 Prepping your space:
First things first, for proper prep work you need to gather the right materials. To begin prepping your space, you will want to make sure that you have ample tape, paper, plastic and drop cloths allotted for your project. These are important for covering the spaces you want to protect from paint and other products. Prepping with tape, including masking and taping, provides clean lines that help elevate your design.
Prep work is a beautiful thing when you get to the finish line. Simply roll up drop cloths and paper and remove tape to leave a minimal amount of mess and hassle.
Professional Painters in Eugene, Oregon
At Checkmark Painting, we pride ourselves on taking the time to properly prepare for any painting project. You can rest assured that our professional team of painters will prep the area to protect your home and belongings, and to provide an exceptional paint finish. Give us a call at 541-357-5412 to schedule your free estimate.